Rochester Minnesota
Criminal Defense & DUI Attorney
Rochester Minnesota DUI Defense Lawyer
DUI Stop and Arrest Attorney Minnesota
In Minnesota, the police do not need probable cause to arrest in order to stop a vehicle. What is required instead is what the Courts have defined as a "reasonable articulable suspicion" of illegal activity that is not based on a whim or idle curiosity. Most traffic offenses have been held to be sufficient basis to stop a vehicle. Police pay particular attention to driving behavior during nighttime hours due to its correlation with drinking and driving. These are some of what police look for that could indicate an impaired driver:
Drifting;
Weaving;
Swerving;
Signaling inconsistent with driving actions;
Slow response to traffic signals;
Driving on shoulder to pass vehicle on the right;
Failing to signal lane change;
Making a wide turn;
Failure to dim headlights;
Speeding;
Crossing center line and or fog line;
Failing to stop for red light;
Straddling center of lane marker;
Driving more than 10 miles below the speed limit;
Stopping without cause in a traffic lane;
Driving with vehicle headlights off, etc.
If you have questions about whether your stop was constitutional, please contact our Rochester Minnesota DUI attorney, to see how we can help.
Minnesota DUI Probable Cause for Arrest
Once your vehicle has been stopped, the police immediately begin looking for clues. At every step, the police are working on building their probable cause to arrest you for impaired driving. The more of these clues you provide, the stronger their case against you. At the first approach, they will shine a flashlight on you and look to see if your face is flushed or your eyes are red, watery or bloodshot. Then you will be asked a question (Do you know why I pulled you over?, Have you been drinking tonight?, etc, to get you to talk) and the police will wait for your response to see if your breath smells like alcohol or if your speech is slurred. Next, you will be requested to present your insurance card and driver's license. As you are doing so, the police will observe your coordination and dexterity to see if you are fumbling around or failing to follow instructions. Next, you may be asked to step out of the vehicle and you will be observed as to whether you are unsteady or swaying. You may be given field sobriety tests (FST) at this point, which are discussed in more detail here. After the FSTs, you may be given a preliminary breath test to check the alcohol content in your breath. Failure of one or more of these tests will give police probable cause to arrest you on suspicion of driving while impaired.
What to Do When You Are Pulled Over
If you are signaled to pull over by the police, do so as soon as it is practical and safe. Unreasonably delaying stopping may constitute basis for a felony fleeing in a motor vehicle charge. When you are approached by the police, keep in mind that you are not under arrest. Miranda warnings do not apply at this point, and anything you tell the police can and will be used against you. It is probably best not to answer any questions that can incriminate you (how much have you had to drink tonight, would be an example). Request to speak to an attorney before you answer any questions. Realize that almost all traffic stops are recorded (audio and/or video). Remember to remain calm and respectful at all times. And, as discussed above, remember that all your movements, speech and behavior will form the basis of the decision whether to arrest and prosecute you for driving while impaired.
Contact Us Today For a Free Consultation
If you have additional questions about being Stopped and Arrested for a DUI in Minnesota, please contact the Dilaveri Law Firm today. We always offer free initial consultations to our client. Call 507.206.6020 or complete our free case evaluation form.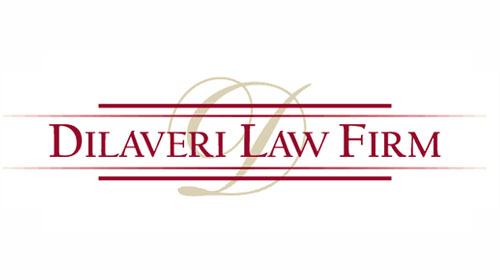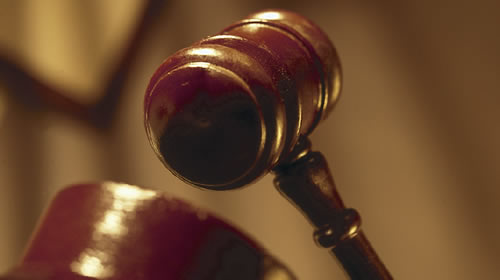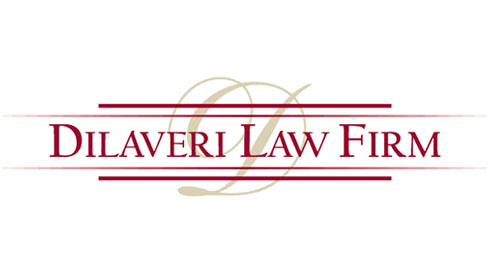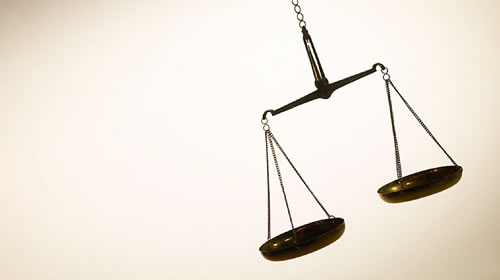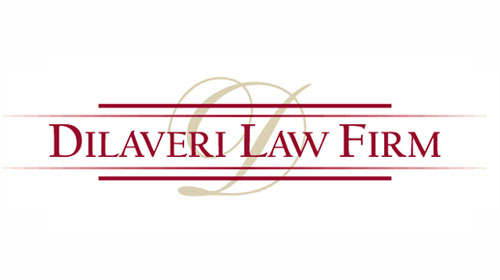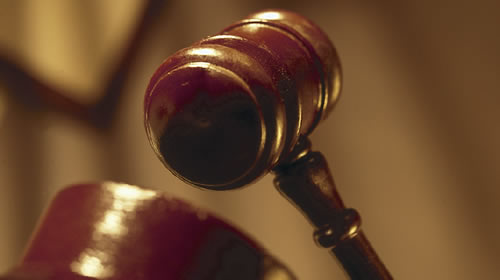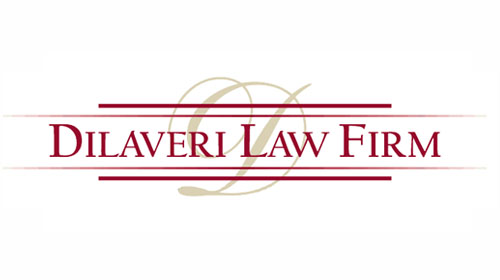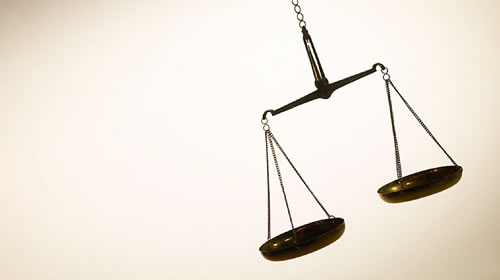 507.206.6020