Rochester Minnesota
Criminal Defense & DUI Attorney
Rochester Minnesota Underage Drinking Lawyer
Underage Drinking and Driving Attorney Minnesota
The statutes of the State of Minnesota prohibit a person under 21 years of age from:
consuming alcohol without parental permission and supervision;
purchasing or attempting to purchase alcohol;
possessing alcohol with the intent to consume;
entering a liquor store or bar for the purpose of purchasing or consuming alcohol; or
misrepresenting one's age for the purpose of purchasing alcohol.
A violation of any of the cited provisions of this statute is a misdemeanor. However, in contrast to violations of other drinking/driving statutes that apply to underage offenders, they do not trigger the loss of the offender's driver's license (unless a person under the age of 21 is convicted of purchasing or attempting to purchase an alcoholic beverage and used a license do so, in which case there is a 90-day license suspension).
If you have questions about underage drinking and driving in Minnesota, please contact our Rochester Minnesota DUI attorney, to see how we can help.
Minnesota Zero Tolerance Law
Minnesota's "not a drop" law states that it is a misdemeanor for any person under the age of 21 to drive or operate a motor vehicle while consuming alcoholic beverages, or having consumed alcoholic beverages while there is evidence of the consumption present in the person's body. There are also driver's license penalties, which include a suspension for a period of 30 days for a first offense and 180 days for any repeat offense.
The statute applies only to the driver and not to the passengers in the vehicle, even if the passengers are under the age of 21 and have consumed alcohol. However, the under-21 passengers in the vehicle can be charged with underage consumption.
An underage drinking and driving conviction is not a DUI offense and cannot be used to make future DUI convictions more severe. Additionally, parental permission is not a defense to underage drinking and driving.
Minnesota Underage DUI
The DUI statutes apply equally to drivers of all ages. What that means is that a 16- or 17-year-old driver charged with DUI will be in adult court as opposed to juvenile court and will be sentenced as an adult.  Additionally, drivers under 21 are subject to longer driver's license revocation periods and longer waiting periods for limited licenses.
Contact Us Today For a Free Consultation
If you have additional questions about the DUI Court Process, please contact the Dilaveri Law Firm today. We always offer free initial consultations to our client. Call 507.206.6020 or complete our free case evaluation form.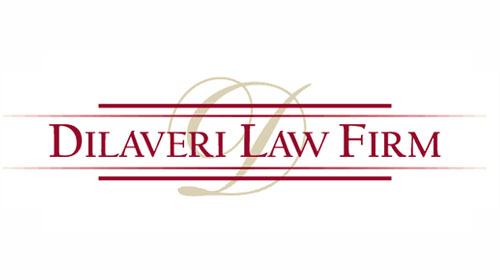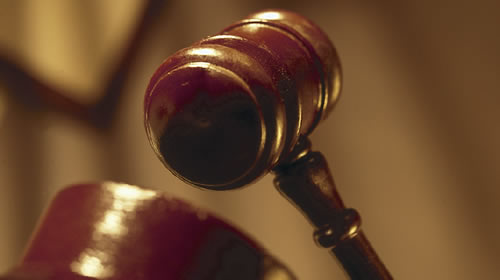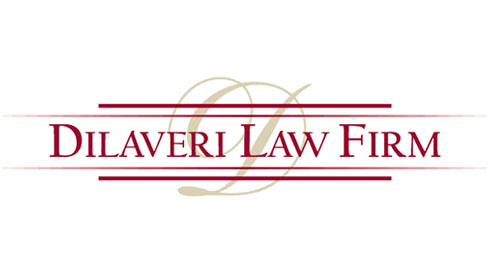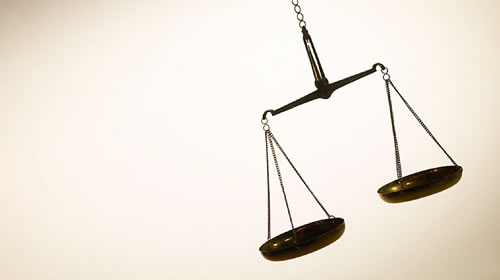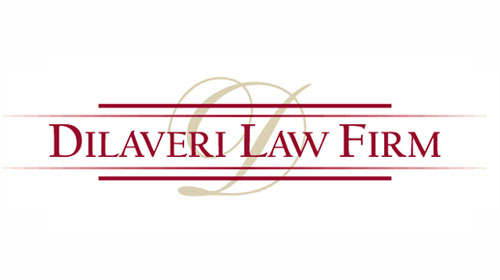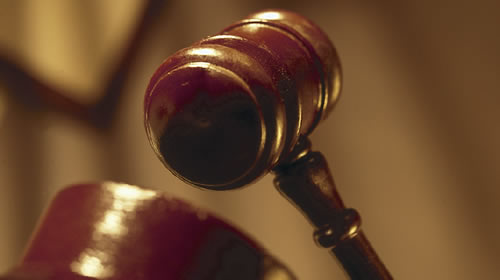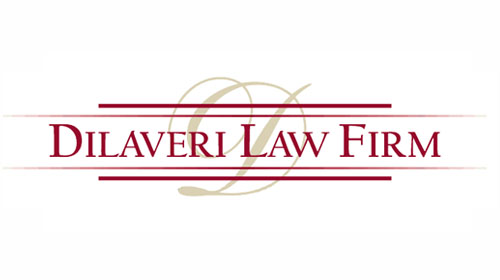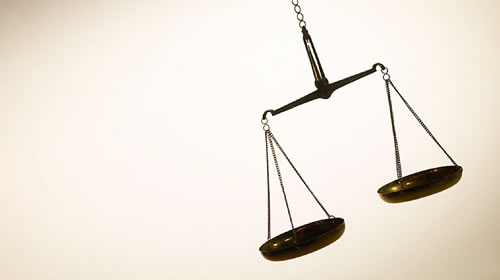 507.206.6020