Rochester Minnesota
Criminal Defense & DUI Attorney
Rochester Minnesota Forgery Defense Lawyer
Fraud Defense Attorney Minnesota
Forgery is the crime of falsely and fraudulently making or altering a document such as a check. Depending on the nature and severity, forgery crimes in Minnesota can be misdemeanors, gross misdemeanors or felonies. The main acts that constitute forgery are making or altering, uttering or possessing, using, reproducing and endorsing.

Some acts constitute aggravated forgery, and incur increased sentences and fines. They include forging: a document that, when genuine, creates legal rights, privileges or obligations; official seals; public records; court orders and decrees; accounting records, etc. Forgery crimes are very serious and carry significant penalties on conviction. If you are being investigated or have been charged with fraud or forgery, contact our Rochester Minnesota Forgery Defense attorney, to see how we can help.
Common Forgery Crimes
The following are the most often charged forgery or fraud crimes in Minnesota:
Forgery:

Using a false writing for the purposes of identification or recommendation with the intent to injure or defraud; or destroying, altering or falsifying documents or records.

Aggravated Forgery:

Forgery committed when the writing is one that carries significant authority, such as the official seal of a corporation, a public record, a court order or judgment, or the records of a bank or person involving state funds.

Check Forgery:

The most common forgery charge. Falsely making or altering a check so that it appears to have been made by another person, or by the maker under a false name. Sentencing for check forgery is based upon the value of the property or services that were obtained or attempted to be obtained with the forged checks, or the amount of the forged checks. The following chart breaks down the different amounts and sentences:
Amount

Greater than $35,000

$2,500-$35,000

$250-$2,500

Less than $250 with a prior forgery/theft

Less than $250

Sentence (max)

20 years and/or $100,000 fine

10 years and/or $20,000 fine

5 years and/or $10,000 fine

5 years and/or $10,000 fine

1 year and/or $3,000 fine
The statute further allows for the aggregation (adding) of all the forged checks submitted by a person over a six-month period. Thus, a person who submits one forged check for $240.00 and another $240.00 check five months later can be charged with either two gross misdemeanor check forgeries under $250, or one felony check forgery for an aggregate amount of $480.
Counterfeiting of Currency: Manufacturing, printing, or possessing the means for the reproduction of false United States currency, such as postal money orders or Federal Reserve Notes (cash). A very serious crime, prosecution is usually done at the federal level; however, there is also a state law that provides for a 20-year prison sentence and/or a $100,000 fine for counterfeiting more than $35,000. Much like check forgery, the counterfeiting statutes allow for aggregation of counterfeiting crimes over a six-month period.
State Lottery Fraud: The following, if done with intent to defraud the State Lottery, are felonies:

Altering or counterfeiting a State Lottery ticket;
Knowingly presenting or transferring such an altered ticket for payment;
Knowingly presenting or transferring such an altered ticket to another person;
Claiming a lottery prize by means of fraud or deceit; or 
Gaining access to the lottery computer database.

Fraudulent Drivers' Licenses and Identification Cards: Possession of a fraudulently made or altered drivers' license or identification card, using a photocopier or other device or computer software to alter or reproduce a drivers' license or identification card, or possession of paper or other material adapted or designed for the production of fraudulent drivers' licenses or identification cards, is a gross misdemeanor. Repeat offenses under this statute are felonies.
Contact Us Today For a Free Consultation
If you have been charged with forgery or fraud, it is important to contact a local, passionate and knowledgeable defense attorney to strongly assert your rights. Please contact our Rochester Minnesota Criminal Defense attorney, to see how we can help. We always offer free initial consultations to our clients. Call 507.206.6020 or complete our free case evaluation form.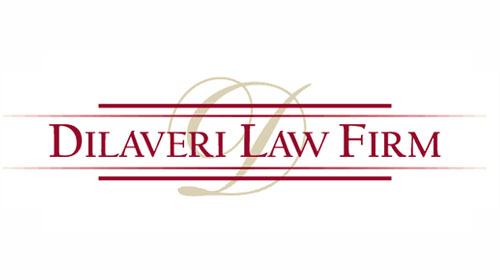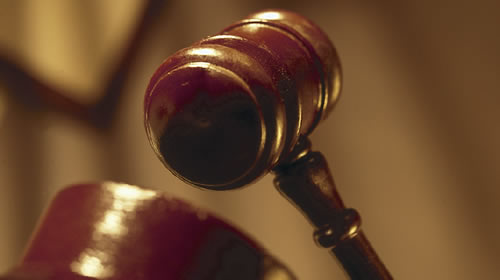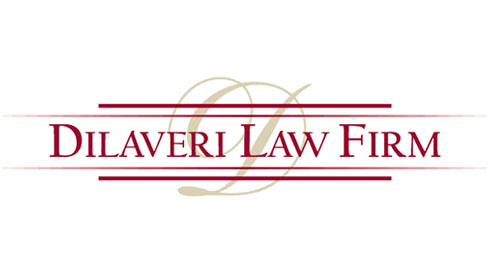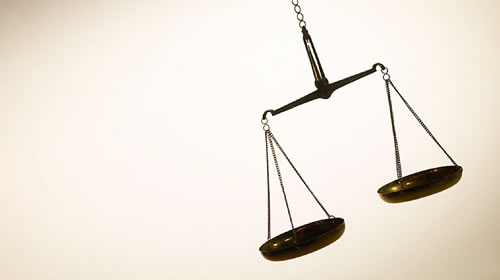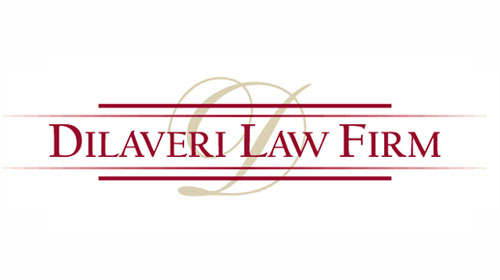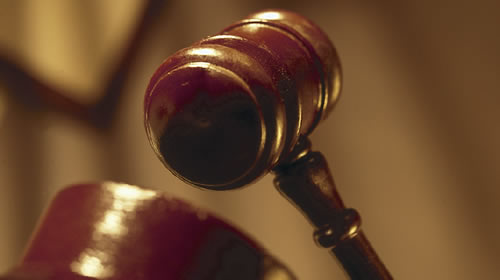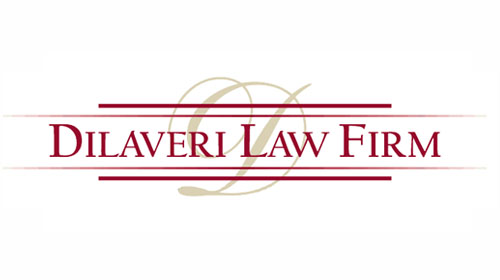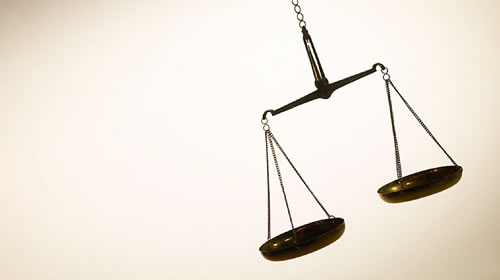 507.206.6020