Rochester Minnesota
Criminal Defense & DUI Attorney
Rochester Minnesota Gun Possession Lawyer
Gun Rights Attorney Minnesota
One of the most important collateral aspects of being charged or convicted with a crime in the State of Minnesota is the government's statutory power to severely restrict the ability of the persons charged or convicted with a crime to possess firearms, both under state and federal law. If you have questions about your gun rights in Minnesota, please contact our Rochester Minnesota Criminal Defense attorney(LINK), to see how we can help.
Factors that Affect Gun Possession Rights
The following is a non-exclusive list of factors that restrict the ability to possess a weapon either for a set duration or for a lifetime:
Anyone under 18 years of age;
Anyone under 21 years of age cannot buy a gun per Federal Law;
An alien who is in the United States illegally or unlawfully;
Anyone who has been discharged from the U.S. Armed Forces under dishonorable conditions;
Anyone who has renounced their US Citizenship;
A fugitive from justice, avoiding prosecution for a crime or avoiding testifying in a criminal proceeding;
Anyone under Indictment or Charged with a Felony.
Gross Misdemeanor Convictions
These gross misdemeanor convictions make a person ineligible to possess a firearm unless three years have elapsed since the date of the last conviction and the person has not been convicted of any other violations of these crimes.
Crimes committed for the benefit of a gang;
Assault motivated by bias;
False imprisonment;
Neglect or endangerment of a child;
4th Degree Burglary;
Setting a spring gun;
Riot;
Harassment and stalking.
Felony Conviction - Not a "Crime of Violence"
A person is ineligible to possess a gun if convicted of a crime punishable by imprisonment for a term exceeding one year, has not been discharged from probation, or is prohibited as a condition of a pardon, expungement or restoration of civil rights. 
Felony Conviction - "Crime of Violence"
A person is ineligible to possess a gun if convicted, adjudicated delinquent, or convicted as an extended jurisdiction juvenile for committing a crime of violence. If the person's sentence or court supervision ended after August 1, 1993, then there is a lifetime ban unless they apply to restore their rights under both federal and Minnesota law. 
Effects of Domestic Assault on Gun Rights
Ineligible to possess a gun if subject to an Order for Protection for domestic violence against a partner or child of the partner;
Ineligible with a lifetime ban, if convicted of a misdemeanor crime of domestic violence specifically defined by the federal law in the United States Code;
Ineligible if assaulted a family or household member and used a firearm in any way during the assault.
Ineligible if convicted in another state of committing an offense similar to 5th Degree Assault with a firearm against a family or a household member or for committing a Domestic Assault with a firearm offense, unless three years have elapsed since the date of the conviction and during that time the person has not been convicted of any other violation.
Effect of Drug Use and Mental Health Issues on Gun Rights
Ineligible to possess a gun if convicted of Misdemeanor or Gross Misdemeanor violation of the Minnesota Drug Law statutes (chapter 152) unless three years have passed since the conviction and during that time there have been no other convictions under chapter 152.
Ineligible if committed by court order for treatment for habitual use of controlled substance or marijuana, or treatment as chemically dependent, unless the person completes treatment.
Ineligible if determined by the court to be mentally ill, developmentally disabled, or mentally ill and dangerous to the public, or found incompetent to stand trial or not guilty by reason of mental illness.
Ineligible if an unlawful user of any controlled substance detailed in chapter 152.
Restoring Gun Rights
Under limited circumstances, both the federal statutes as well as Minnesota law allow the Court to restore the right to possess a firearm. Having an experienced Rochester Minnesota Gun Rights(LINK) attorney to deal with this very technical area of the law is crucial because if the petition is denied, the person may not file another petition until three years have passed.
Contact Us Today For a Free Consultation
If you have additional questions about Gun Rights in Minnesota, please
contact
the Dilaveri Law Firm today. We always offer
free initial consultations
to our clients. Call
507.206.6020
or complete our
free case evaluation form
.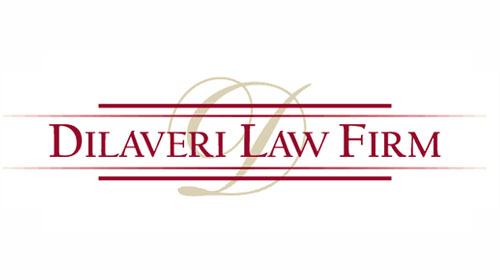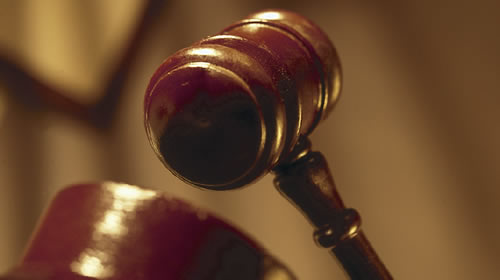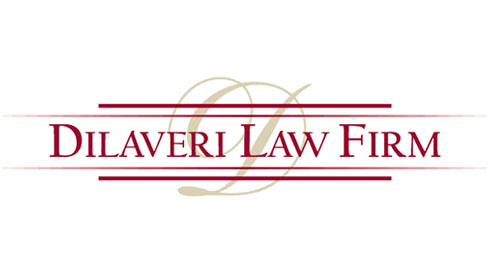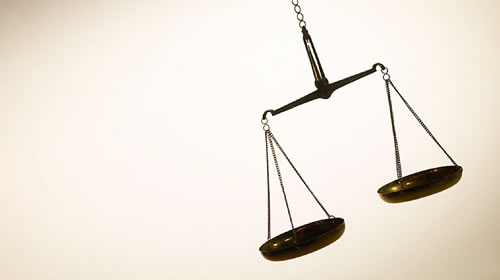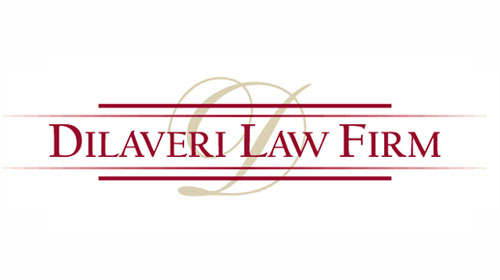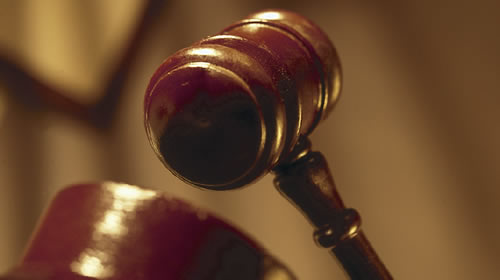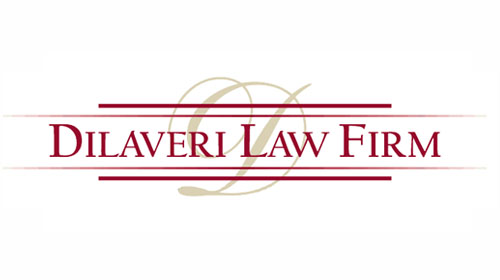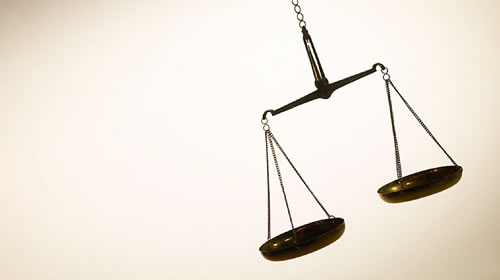 507.206.6020