Rochester Minnesota
Criminal Defense & DUI Attorney
Rochester Minnesota Theft Defense Lawyer
Theft Defense Attorney Minnesota
The statutes of the State of Minnesota describe 17 specific and separate acts that constitute theft. The general definition of theft involves the taking of property belonging to another without that person's consent and with the intent of permanently depriving that person of the property. Some other acts that constitute theft involve:
Obtaining property through false representation;
Issuing a dishonored check;
Theft by swindle;
Keeping found property when knowing or having reason to know its true owner;
Transferring or copying an article that is a trade secret to convert it to the offender's use or benefit;
Taking and driving a car without the owner's consent, etc.
Theft crimes range from misdemeanors to felonies depending on the circumstances of the case and the value of the stolen property. If you or a loved one is being investigated or has been charged with theft, contact our Rochester Minnesota Theft Defense attorney, to see how we can help.
Common Theft Charges
Under Minnesota law, these are some of the most commonly charged theft crimes:
Theft - Intentionally taking, transferring or concealing movable property of another person without their knowledge or consent, including by tricking or swindling a person.
Identity Theft - Possessing or using an identity that is not your own with the intent to commit, aid, or abet any unlawful activity.
Receiving Stolen Property - Knowingly receiving, possessing, transferring, buying or concealing stolen property or property obtained by robbery.
Bringing Stolen Property into Minnesota – Knowingly bringing stolen property into the State of Minnesota.
Possession or Sale of Stolen or Counterfeit Checks - Selling, possessing, or receiving a check knowing that is stolen or counterfeit.
Issuance of Dishonored Checks - Intentionally issuing a check that the issuer intends not to be paid by issuing a check when the issuer does not have sufficient funds or by issuing a check from an institution where the issuer does not have an account.
Mail Theft - Removing mail from a depository that is not their own, taking mail from a mail carrier by force or deception, or even removing mail that has been addressed to someone else.
Contact Us Today For a Free Consultation
If you have been arrested and charged with a theft crime,
contact
our
Rochester Minnesota Criminal Defense attorney
, to see how we can help. There are significant collateral consequences to having a theft record. Employers, landlords, credit bureaus, schools, everyone it seems does background checks. A conviction may prevent you from getting into school or getting a job you deserve, so talk to us before pleading guilty. For any additional questions about theft crimes, please
contact
the Dilaveri Law Firm today. We always offer
free initial consultations
to our clients. Call
507.206.6020
or complete our
free case evaluation form
.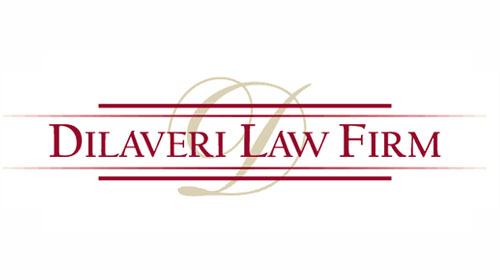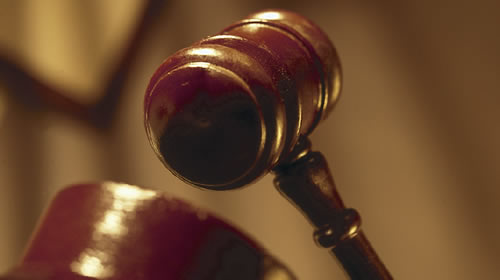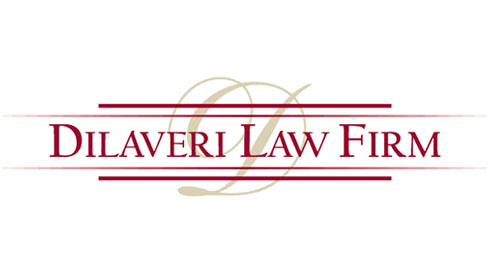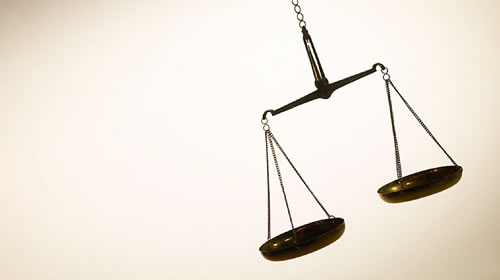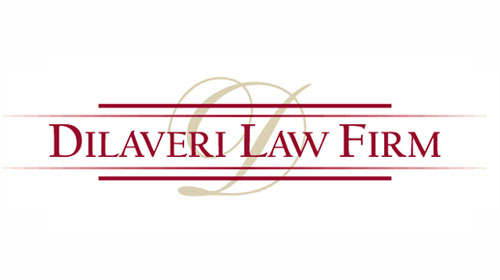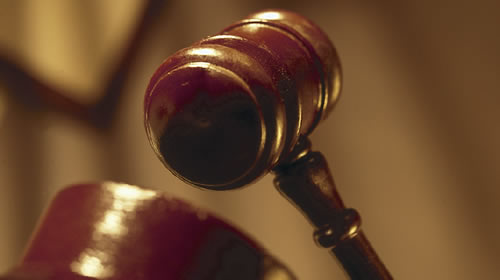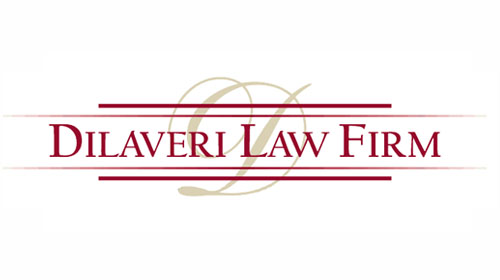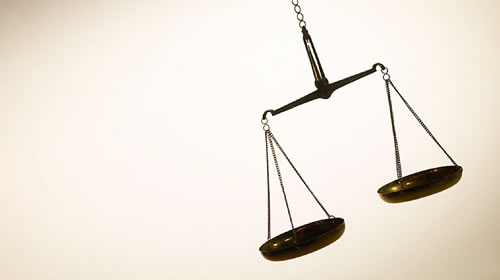 507.206.6020