Rochester Minnesota
Criminal Defense & DUI Attorney
Rochester Minnesota Gross Misdemeanor Lawyer
Gross Misdemeanor Attorney Minnesota
There are three kinds of misdemeanor charges in Minnesota:
Petty Misdemeanor
Misdemeanor
Gross Misdemeanor
This page will discuss gross misdemeanors. For a discussion of the other two categories of misdemeanors, please click here and here.
A gross misdemeanor is a serious charge that may involve fines and significant jail time in addition to other collateral consequences impacting your education, housing, employability and other interests. Do not agree to plead guilty without knowing the repercussions. If you do, you will likely spend the next few years trying to expunge your conviction because it is affecting your livelihood. Our consultation is free. Contact our Rochester Minnesota Misdemeanor Defense attorney, to see how we can help.
Minnesota Gross Misdemeanors
Gross Misdemeanors are crimes which could potentially involve a fine as high as $3,000 and/or one year in jail. Gross misdemeanors are the most serious misdemeanor level crime in the State of Minnesota. We have represented countless people in gross misdemeanor proceedings. Take advantage of our free initial consultation to see if our firm is a good fit. We will fight on your behalf whether you have been wrongfully accused or seek to obtain the best outcome possible by limiting the consequences of a conviction.
Common Gross Misdemeanor Charges
Gross misdemeanor crimes can either be repeat, or enhanced, misdemeanor violations or a first-time violation of a crime that is a gross misdemeanor per se.
Repeat misdemeanor level crimes that can be enhanced to a gross misdemeanor:
DWI;
Violation of an Order for Protection;
Theft;
Assault in the 5th Degree
Domestic Assault;
Animal Mistreatment;
No Proof of Insurance, etc
Crimes that are gross misdemeanors per se:
Selling Alcohol to a Minor;
Stalking;
Giving police a false name of a real person;
Child neglect or endangerment;
Contributing to the delinquency of a minor;
Burglary with intent to commit a misdemeanor;
Property damage (within certain value limits);
Forgery (within certain value limits);
Theft (within certain value limits);
Criminal Sexual Conduct in the 5th Degree;
Driving after cancellation – Inimical to Public Safety (IPS), etc
Gross Misdemeanor Fines
The fines for gross misdemeanor offenses are based on the severity of the crime and the circumstances of it. Though the Court can impose the maximum allowed by law of $3,000, gross misdemeanor fines are usually around $1,000 plus $82-$85 in surcharges. Probation is often part of the sentencing on gross misdemeanor cases and can last as long as 3-4 years in some situations. There are additional fees to be paid to the probation office and to attend classes and treatment as may be ordered at sentencing.
Contact Us Today For a Free Consultation
If you have additional questions about the Gross Misdemeanors in Minnesota, please Contact the Dilaveri Law Firm today. We always offer free initial consultations to our clients. Call 507.206.6020 or complete our free case evaluation form.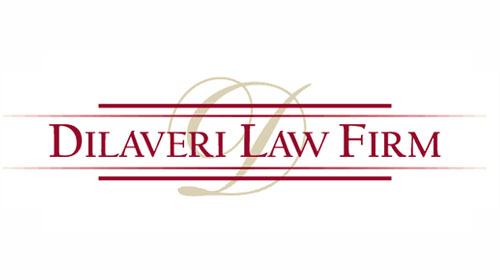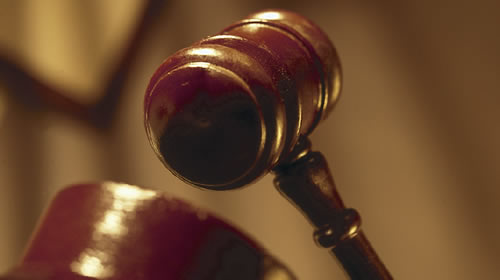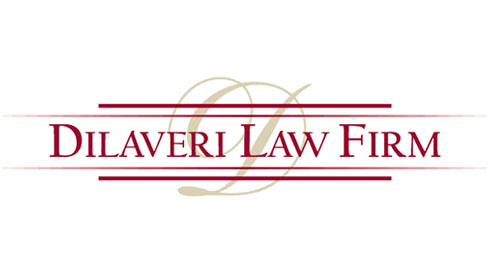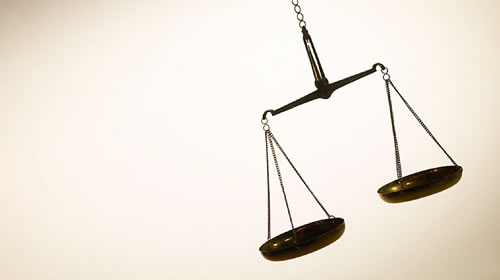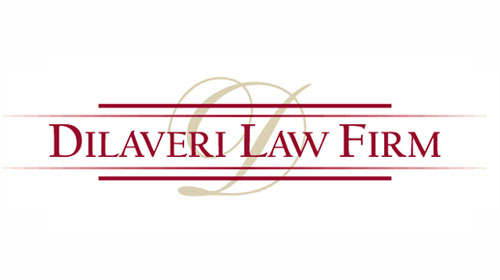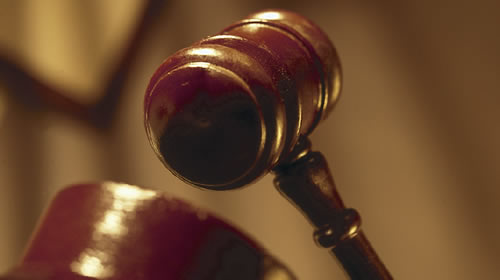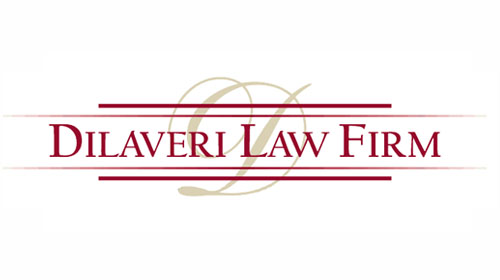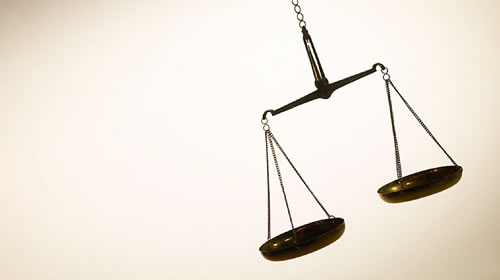 507.206.6020