Rochester Minnesota
Criminal Defense & DUI Attorney
Rochester Minnesota DUI Defense Lawyer
DUI Attorney Minnesota
Driving under the influence, also known as driving while intoxicated, are very serious charges and most defendants do not fully appreciate the many years of personal, financial and professional misfortune that result from a DUI conviction in the State of Minnesota.
Insurance companies, future employers, professional organizations, schools and other entities can all access those records. Additionally, the Internet continues to greatly enhance everyone's access to public records, making searches into your background easier and more cost-effective to perform than ever.

Most people think that drunk driving cases are simple matters: You have been accused, so you must be guilty. As a result, many people think they have to plead guilty. Nothing could be further from the truth. With the help of a dedicated Rochester Minnesota DUI attorney, many defendants can avoid convictions or limit their collateral consequences.
DWI Process Minnesota
Few people realize that a DUI charge involves both a criminal and a civil proceeding with separate penalties under each proceeding. We understand that most defendants are first-time offenders who feel guilty for making a mistake that goes against their character, and that they plead guilty because they want to put this experience behind them. However, the police also make mistakes sometimes, and because of the burden of proof in our legal system, a tie means a non-conviction for the defendant.
DWI Defenses Minnesota
While each case is unique, below are examples of defenses that a rigorous Rochester DUI and Implied Consent Lawyer will explore that could be used to challenge the State's case against you. This list is not inclusive of all the defenses that may be present in your case.
1. Driving
The State cannot prove that you were driving or in physical control of the vehicle.
The vehicle was not on a public road.
2. Lack of probable cause
The arresting officer did not have adequate probable cause to stop the vehicle and make an arrest. Because the arrest is not valid, all evidence obtained will be suppressed and the case dismissed.
The officer used a pretext to stop the vehicle and was intent on arresting the driver for drunk driving.
3. Violation of rights or proper procedure
Miranda rights were not read or given at the appropriate time, any incriminating statements must be suppressed.
The vehicle was searched illegally and the evidence is not admissible.
The police were not truthful or manufactured evidence.
The test was improperly given.
The operator of the test was not properly certified.
The right to an attorney was not vindicated.
The device was not properly calibrated or otherwise maintained.
Maintenance records were not supplied upon defense counsel request.
Something in defendant's mouth interfered with the test.
A medical condition of the defendant (i.e. acid reflux) interfered with the test.
The defenses above are provided for illustration purposes and they may not be applicable to all cases; however, they do represent a small fraction of the possible defenses that can be brought in your case. In addition, at trial, a number of situations present themselves which can have a positive effect on your case. Witnesses for the prosecution do not appear or are discredited, experts bring new evidence or insights to your benefit, new facts are revealed during discovery that help challenge the case the prosecution has built, etc. Also, a host of procedural issues and other guidelines must be satisfied in order for you to have a fair trial.
Contact Us Today For a Free Consultation
If you have additional questions about DUI in Minnesota, please contact the Dilaveri Law Firm today. We always offer free initial consultations to our clients. Call 507.206.6020 or complete our free case evaluation form.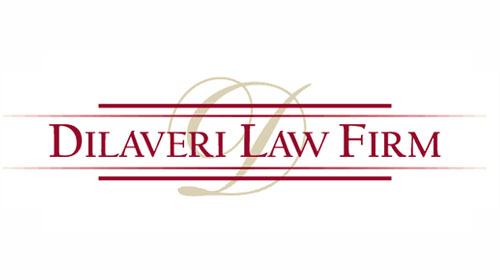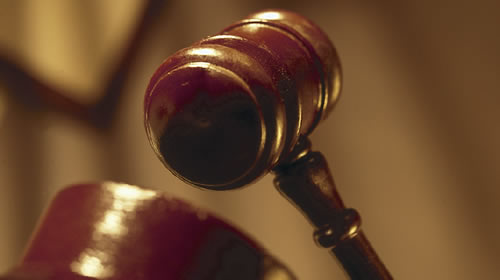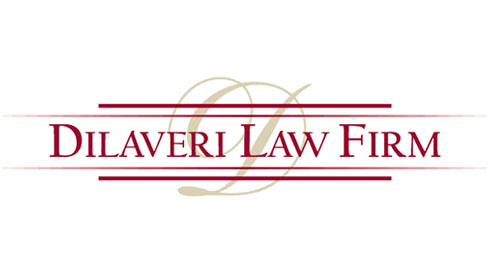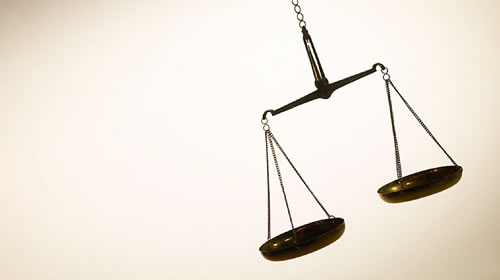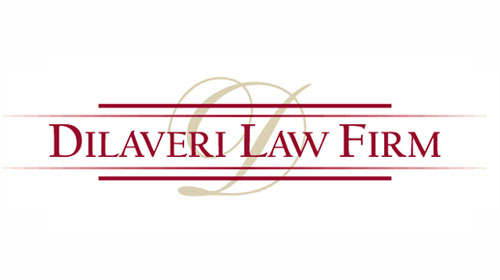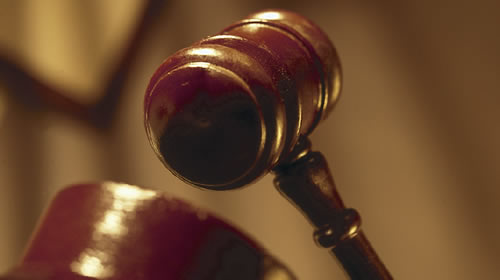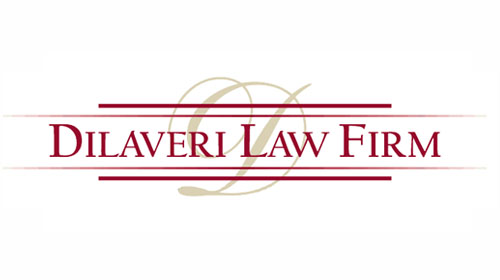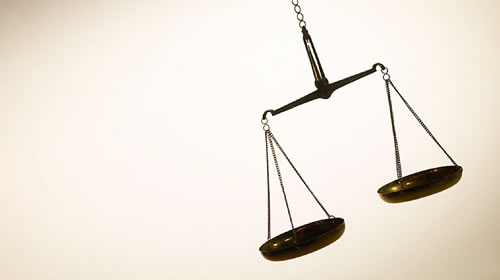 507.206.6020