Rochester Minnesota
Criminal Defense & DUI Attorney
Rochester Minnesota Criminal Defense Attorney
Criminal Defense and DUI Lawyers and Attorneys Minnesota
If you have found our website, more than likely you or someone you care about has been charged with a crime, arrested, or is currently being investigated. 
Rochester DUI Attorneys
At Dilaveri Law Firm we understand just how frightening this experience can be, and how you can feel all alone against the might and authority of the police and the rest of the criminal justice system.  Our goal is to help you understand the process, to aggressively assert your rights throughout your case, and to make sure that you are not alone. 
Southeastern MN Criminal Defense Law Firm
Criminal law encompasses many types of cases and there are many issues that can arise in every type of criminal case.  You likely have many questions, such as:
How will the State try to prove their allegations?
What kind of penalties might I face?
Am I entitled to a jury trial?
How much will it cost to hire a private attorney?
How long will it take?
What consequences might I face besides jail and fines?
We have strived to answer these questions on this website, yet we understand that there may be more questions you have and we encourage you to contact us – we'd be happy to assist you.
We practice in all areas of criminal law, including but not limited to:
| | |
| --- | --- |
| | |
| DUI Criminal Cases | DUI Civil Cases |
| | |
| | |
| Juvenile Crimes | |
| Misdemeanors | Property Crimes |
| | |
| | Sex Crimes |
| | Violent Crimes |
Serving All Southeastern Minnesota Counties
Our Minnesota criminal defense attorney handles cases throughout Southeastern Minnesota. We are primarily based in Olmsted County. However, we've represented clients throughout Southeastern Minnesota in counties such as Winona, Wabasha, Goodhue, Houston, Fillmore, Mower, Dodge, Rice and others.
Rochester Criminal Defense Law Firm MN
Our Minnesota criminal defense attorney represents clients throughout Southeastern Minnesota including the cities of Rochester, Albert Lea, Austin, Blooming Prairie, Byron, Caledonia,  Cannon Falls, Claremont, Dodge Center, Dover, Eyota, Faribault, Grand Meadow, Harmony, Hayfield, Houston, Kasson, LaCrescent,  Lake City, Lanesboro, Mantorville, Owatonna, Plainview, Preston,  Red Wing, Rushford,  Spring Valley,  St. Charles, Wabasha, Winona, Waseca.
Our Location
We are conveniently located in downtown Rochester across the street from the Government Center. Our address is 423 Third Avenue Southeast, Rochester, Minnesota.
Request a Free Consultation
If you have additional questions about the Dilaveri Law Firm, please contact our office today. We always offer free initial consultations to our clients. Call 507.206.6020 or complete our free case evaluation form.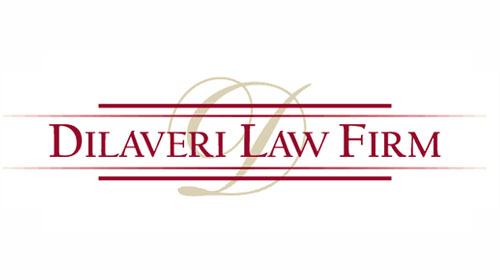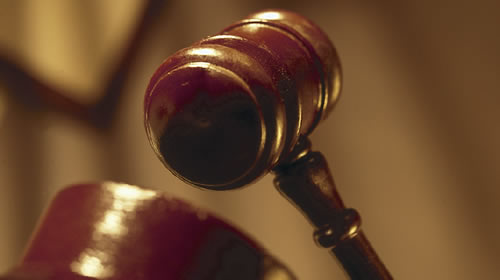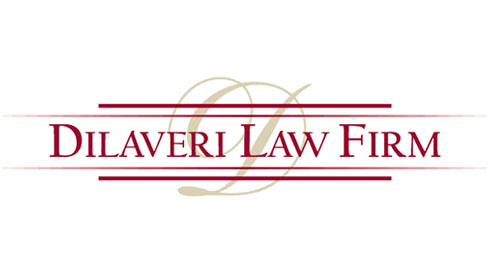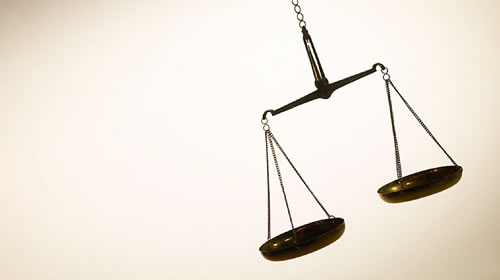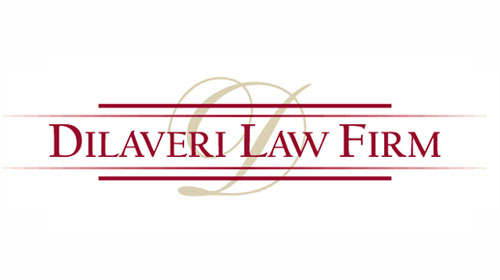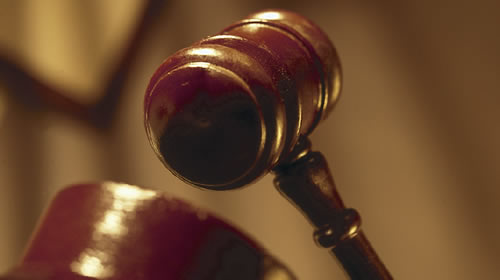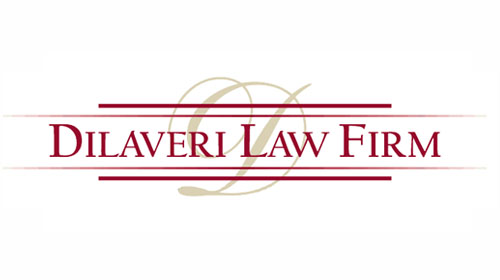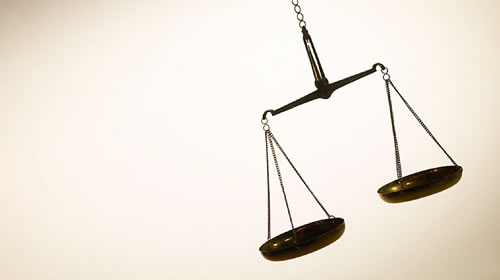 507.206.6020